Ubisoft's Rabbids Invade Reddit as Free NFTs Reddit has put up a limited amount of free Rabbid avatar NFTs for sale, and users are scooping them up, with multiple variants already sold out. Brace your plungers—the Rabbids are now on Reddit.
Ubisoft's Rabbids are quirky white alien rabbits that have spawned numerous games since the mid-2000s, even leading to a couple of Mario crossover games with Nintendo. Now, Redditors can claim free Rabbid-themed NFT avatars for their profiles on the social forum site.
Each Polygon NFT or "digital collectible" features a Rabbid in different outfits and poses, from a grumpy knight with a plunger to a smiling unicorn rabbit with a golden plunger (the plunger was the main weapon in the earliest Rabbids games).
Why do Rabbid NFTs matter on Reddit? Well, Reddit users went wild for the platform's "Snoo" NFT avatars when they launched in July 2022, and they've since become one of the most notable brand NFT launches to date. At the time of writing, all "Plumber Rabbid" and "Unicorn Rabbid" avatars have already been claimed and are "sold out," according to Reddit's website.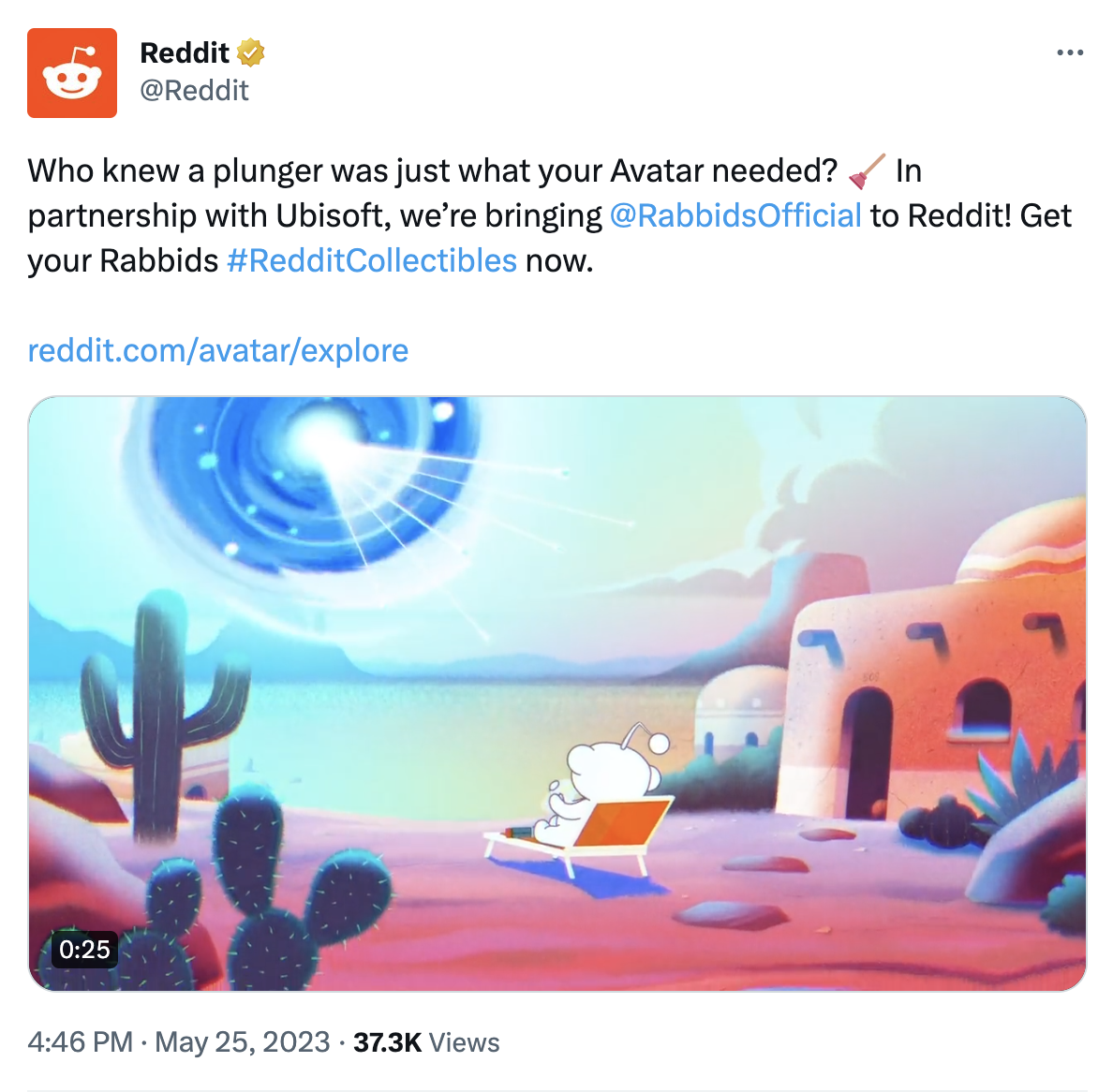 Inspired by Reddit's humanoid alien mascot, the Snoo NFTs have accumulated a market capitalization of over $330 million, according to a Dune dashboard. With Snoo, Reddit has so far distributed more than 13.5 million Polygon NFTs across over 9.7 million unique wallets, most of which were giveaways gifted to Reddit users. Reddit's NFTs have also recorded a total secondary sales volume of over $32.6 million in nearly 300,000 transactions.
Both Reddit and Ubisoft continue to make strategic moves towards digital ownership through NFTs. Although Ubisoft faced backlash for its early iterations—specifically, the Tezos NFTs in the PC version of Tom Clancy's Ghost Recon Breakpoint—its CEO affirmed that the studio is "still in research mode" regarding NFTs.
However, Ubisoft's recent launch of Assassin's Creed "Smart Collectibles" with Integral Reality Labs (IRL) is another indication that the studio is far from giving up on cryptocurrencies.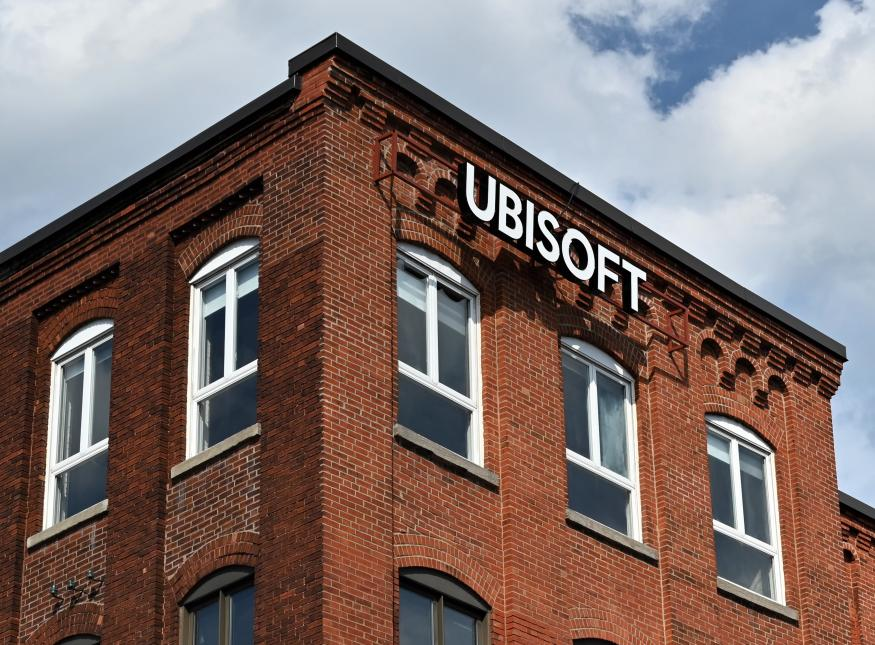 Ubisoft's foray into the world of NFTs represents an innovative approach to engaging with its user base and creating new revenue streams. The company's initiative to integrate NFTs into its platform aligns with the broader trend of gamification and digital collectibles, which is rapidly reshaping various industries beyond just gaming.
The introduction of Rabbid-themed NFTs serves several strategic purposes for Ubisoft as it creates a new layer of user engagement - allowing fans to own a piece of their favorite game's universe. This enhances the sense of community among players and strengthens their connection to the brand while opening up to opportunities for additional revenue.
By incorporating NFTs into its business model, Ubisoft is positioning itself at the forefront of the intersection between gaming, blockchain technology, and digital collectibles. These moves demonstrate the company's forward-thinking approach and its commitment to leveraging emerging technologies to provide greater value and unique experiences to its community.
Are you looking to explore NFT and learn how to implement them into your business? At One Mint Launchpad you'll find all the tools you need to start your web3 endeavour.