Surf Junkies Club, a unique community created for surf enthusiasts, is making waves in the industry by leveraging the power of NFTs and blockchain technology to grow its business and empower its members. In this article, we will explore how Surf Junkies Club is using innovative technology to build a thriving and engaged community while offering its members exclusive products, experiences, and opportunities.
The founders of Surf Junkies Club—Felipe Baracchini, Caio Mattoso, Matheus Bombig, Ricardo Zago, Marcello Serpa, and Natan Baril—recognized the potential of NFTs to revolutionize the way people connect with and participate in the surf community. By creating digital membership cards called "Junkies," they transformed traditional membership cards into verifiable and unique digital art pieces. This approach not only increased the value of membership but also allowed the club to tap into the fast-growing NFT market.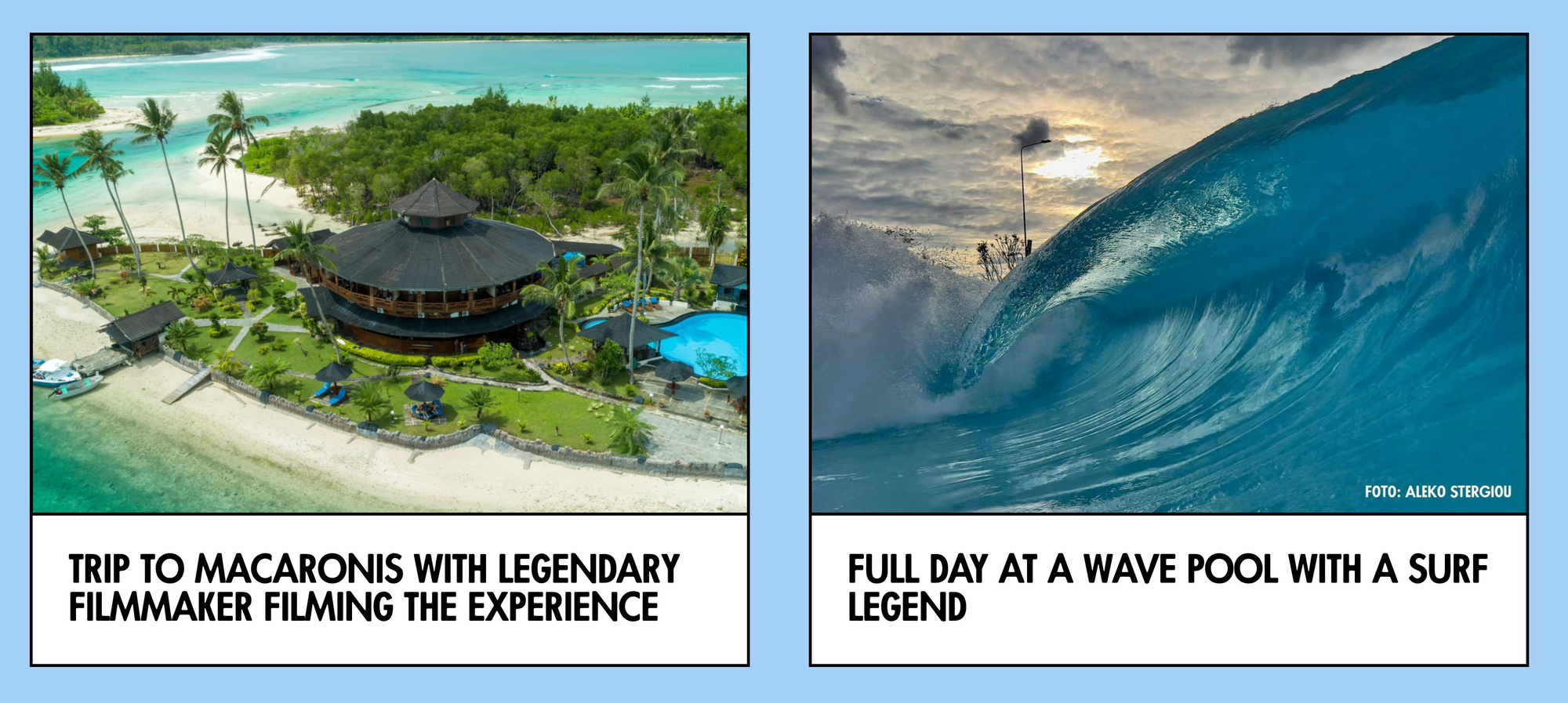 Using NFTs has also enabled Surf Junkies Club to provide its members with a range of exclusive benefits that enhance their experience as part of the community. These benefits include intellectual property rights for commercial use of their Junkie art, high-resolution artwork files, and access to monthly meetings with the club's board. This innovative approach has helped the club foster a sense of belonging and engagement among its members.
By embracing blockchain technology, Surf Junkies Club has been able to create a secure and transparent platform for its members, ensuring that their digital assets are safe and easily accessible. This level of security and transparency has been instrumental in building trust within the community, as members can confidently trade, sell, and buy NFTs without worrying about fraudulent activities.
Additionally, the use of NFTs has opened up new revenue streams for Surf Junkies Club. By offering exclusive digital products and experiences, the club can monetize its content while providing value to its members. This includes access to exclusive podcasts, the right to vote for future club experiences and products, and the opportunity to participate in yearly sweepstakes for boards and surf trips.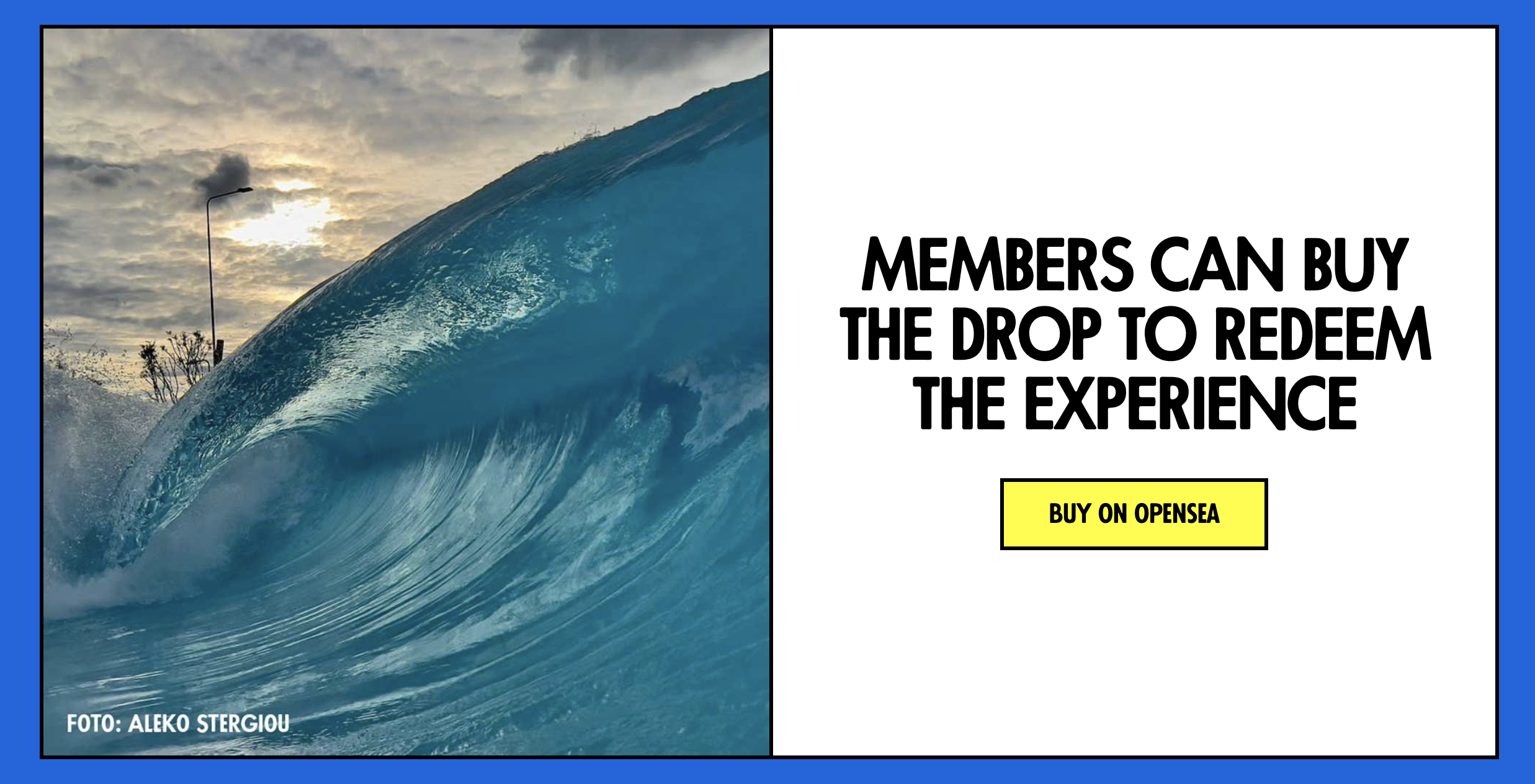 The Surf Junkies Club has done an amazing job to grow their community. They made it all happen by using One Mint's NFT generator app to create one-of-a-kind digital goodies for their members. Then they were able to seamlessly delpoy their smart contracts on the blockchain in a secure and transparent manner while creating a minting page where members can mint their NFTs and get access to all the awesome stuff the club offers. Thanks to these clever tools and technologies, the Surf Junkies Club has become a fun and thriving surf community for everyone to enjoy.
In conclusion, Surf Junkies Club has demonstrated the power of NFTs and blockchain technology in growing and empowering its business. By embracing these innovative technologies, the club has been able to create a vibrant and engaged community, offer unique products and experiences, and tap into new revenue streams. Surf Junkies Club serves as an inspiring example for other businesses looking to leverage NFTs and blockchain technology to drive growth and success.